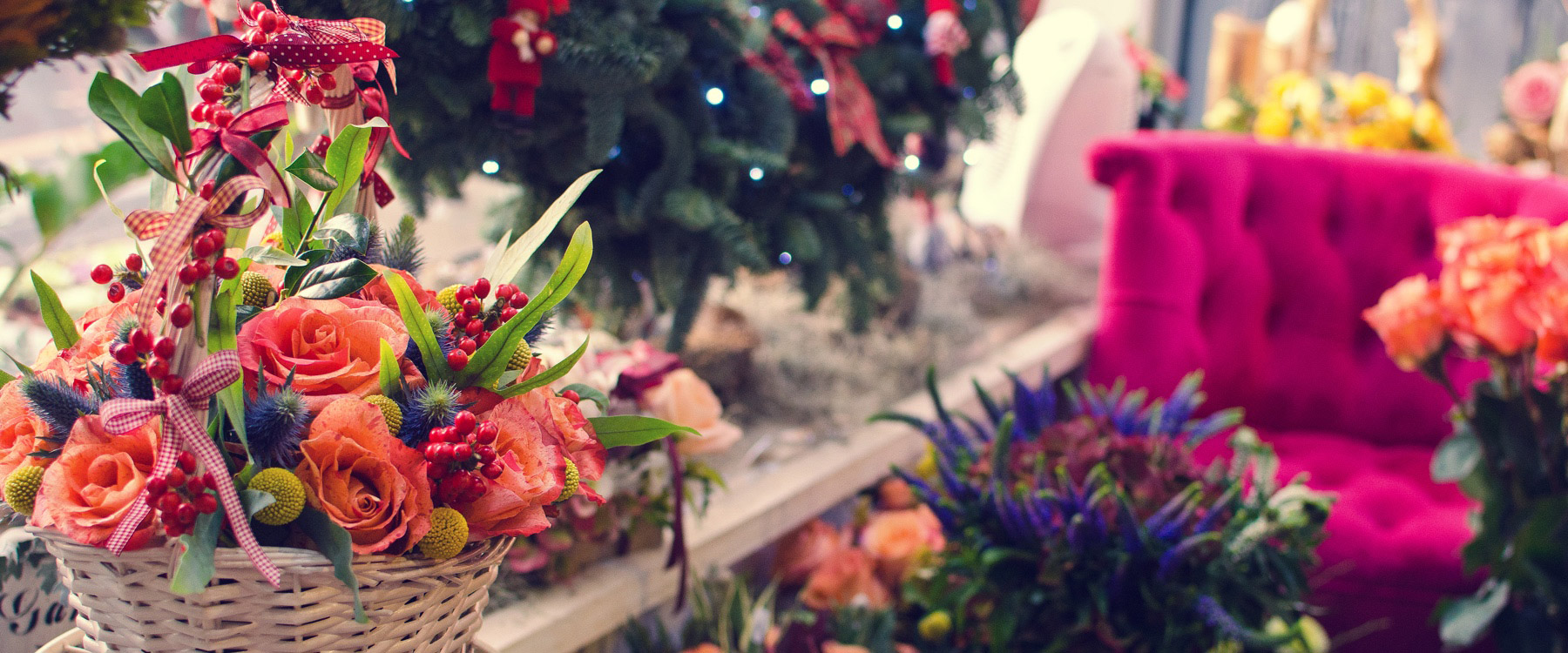 Business Services
As Charlotte's most skilled florist, we are uniquely positioned to help your business. We provide floral arrangements for large and small corporate events, office workplace greening, employee appreciation, and corporate outreach events across the Charlotte area.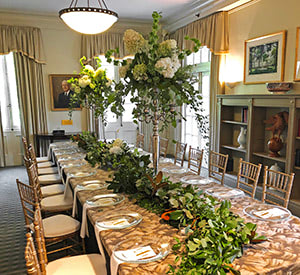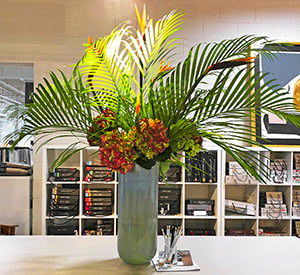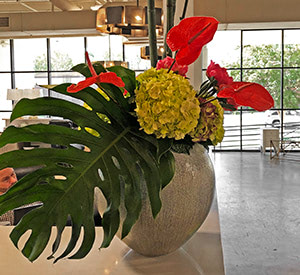 For Customers
Say thank you to your customers and clients with the impactful power of floral arrangements. The Blossom Shop can help you strengthen your brand as you share thoughtful gifts with customers and prospects.
For Your Team
Employees are the most critical asset of an organization. Thoughtful gift-giving is essential, and The Blossom Shop has several options available to help managers do just that.
Let Us Help
Contact us to help you coordinate a plan designed especially for your business. Call (704) 376-3526 or visit our Customer Service page to drop us a note, and one of our experts will be in touch.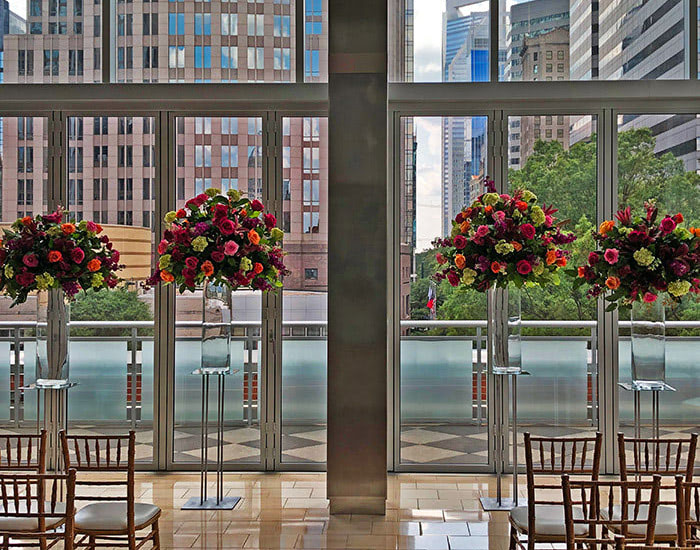 Gift Ideas
We'll make your business look great with the following services:
Corporate Events & Parties
Customer Gifts
Occasion-Driven Arrangements
Office Décor
Employee Gifts
House Accounts & Corporate Billing